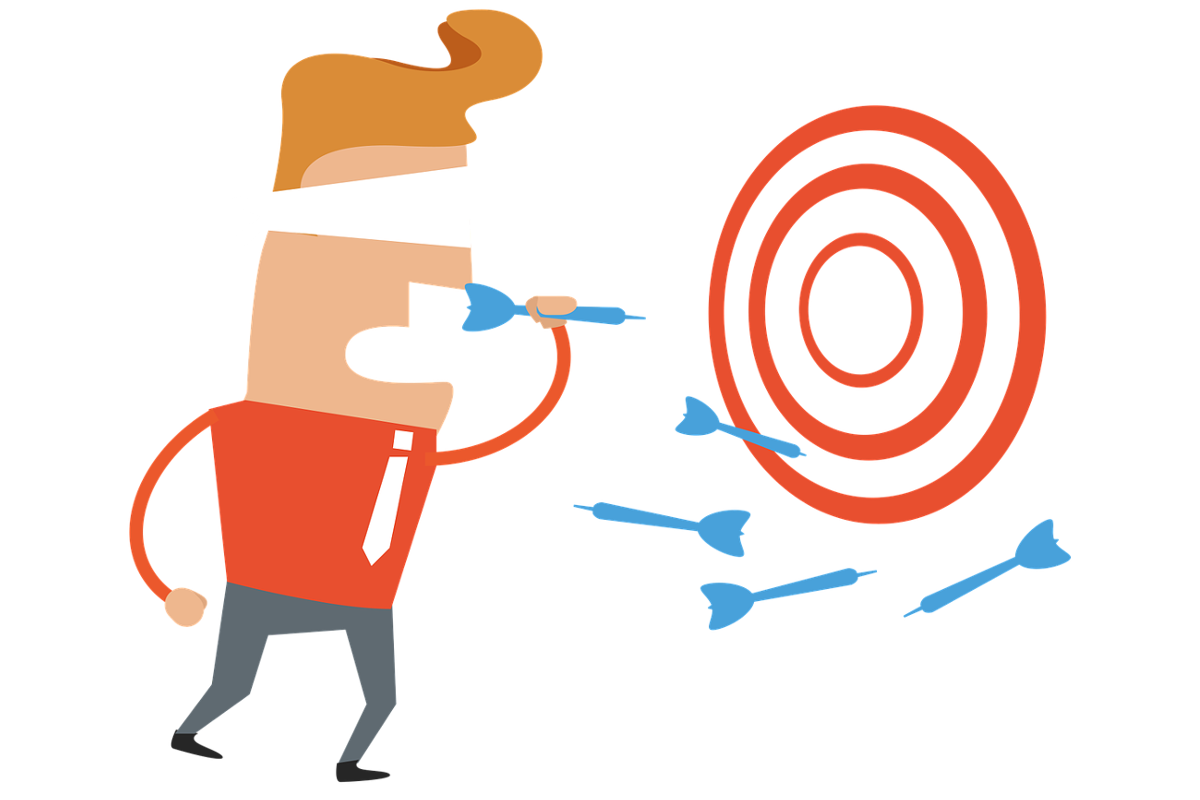 Good and bad communication change a lot over time and can be very differently interpreted by different audiences. Nevertheless, marketing has always targeted the same goal: being effective. So when we send an e-mail the first thing we should have in mind is how to attract the attention of the customer and how to make him open our message. That is why we have made a list with the worst subject lines that you should avoid at all costs.
1. Newsletter August 2017
The title does not give us any information about the content of the email. There is nothing that arouses the customer's curiosity and therefore there is no particular reason for him to open it. In addition, this title highlights the repetition and routine of communication: you receive this month our newsletter of August and next month you will receive the September one. The client should not be aware of your strategy or the frequency of your messages. Otherwise it will simply move your newsletter to the recycle bin or to SPAM and will only search for you when he needs it.
2. URGENT !!! Hurry up...
This title is going to the other extreme: it tries so hard to insist on the urgency in order to make the customer open the e-mail that it has the opposite effect and gets repulsive. This kind of subject lines are automatically associated to SPAM and even to fraud. How can we trust a company that must insist so much to get noticed and sell its products?
3. 100% free, 100% secure
This object, instead of reassuring the customer, raises more suspicions. The security of payments should be something that is implied in a serious business. And what does 100% free mean anyways? The product is either free or not, there's no need to involve percentage in this. We definitely don't recommend you using that kind of subject lines.
4. Open me!
This sentence alerts your recipient: it is a SPAM message and probably even a virus. Your chances of having a good open rate are almost zero. More importantly, this will hurt your e-reputation in the long run.
5. Hello !
Another subject line that is totally irrelevant. If you want to be professional you must behave as such. Don't forget that you communicate with your clients and not with your friends and family. Even if your long-term strategy is to decrease the distance between you and the customer, it may not be a good idea to start doing it right from the first email.