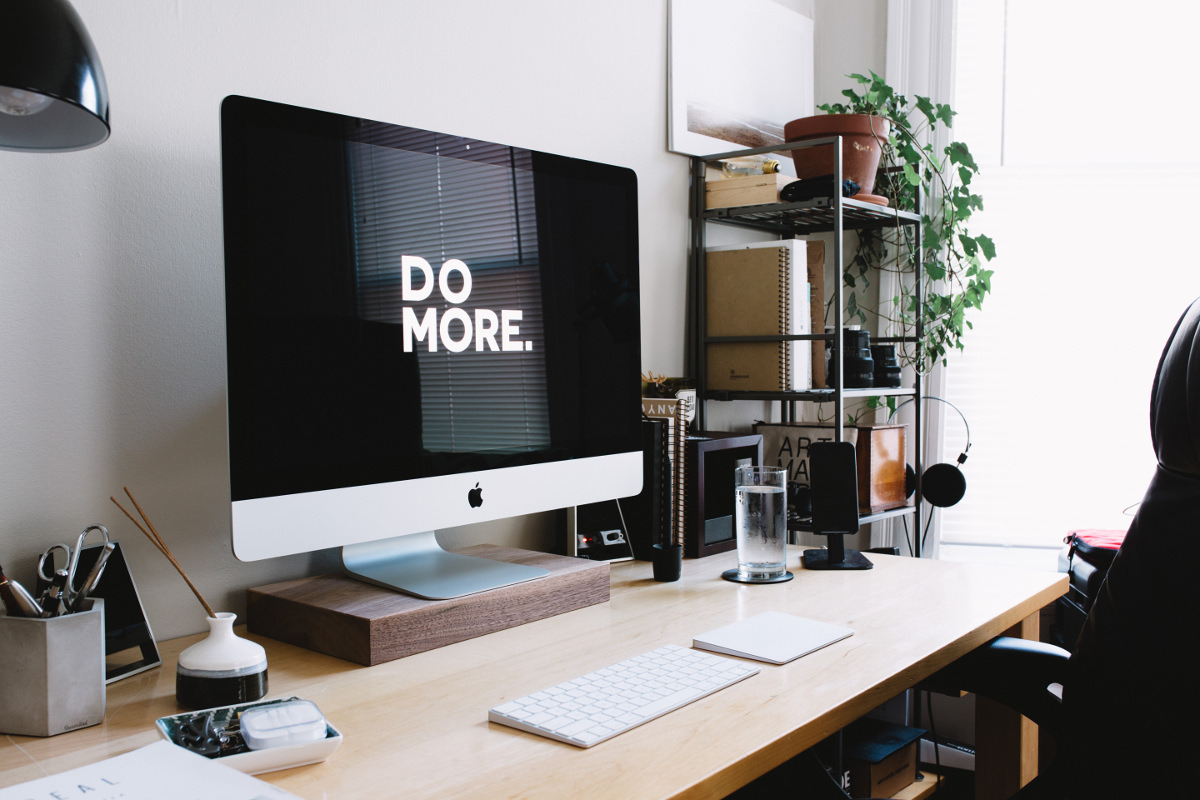 Your customers receive dozens of emails each day. In this ocean of information you must stand out if you want to get good results. That's why addressing your recipient directly by making a customized offer for him will decrease the distance between you and will create a real customer loyalty. Personalizing your communication will help you to increase the opening rate of your emails as well as the number of clicks made by Internet users. This is the reason why we in MailStronger have decided to make a list with the best practices of e-mail personalization.
1. Speak directly to the person using his / her name.
This is a pretty simple and logical advice but a few years ago it wasn't that obvious. With the advent of social networks, communication has become much more segmented and personalized. Customers need to feel more and more special and if you don't want to make an effort for them, your competitor will. However, it is important that you pay attention and that you do not become too aggressive in your approach: clients like to be treated well but not to feel harassed. We tend to consider that mentioning the recipient's first and last name in the subject of your email is a bit intrusive practice. Nevertheless, integrating this element into the body of the e-mail is a good idea.
2. Get out there and show yourself to your audience.
If you are going to approach directly your customers by using their names, the opposite should be equally valid: show them who is speaking. This will make your communication much more human. A strategy like this will not only increase your customer's trust but it can also help you in case of error or crisis in the company. Finally, we are all human and we make mistakes. Do not also forget to sign your newsletters and even to add photos of your team.
3. Segment your audience and always adapt the content you are sending
There are many strategies that will allow you to send the right content to the right person. The easiest one is to simply ask your customers. When subscribing to your newsletters, let your customers chose the topics and the products that interest them the most. It is a good starting point for communication that is beneficial to both sides. Remember, however, that people's interests may change over time and that the options they have checked when signing up sometimes correspond to their intentions and not to reality. If I subscribe to the newsletter of a recipe site, I can check the "health recipes" option because at the moment I am paying particular attention to my diet. Nevertheless, that does not mean that six months later I will not want to cook some pork ribs for example. This is why we advise you to continue to observe the behavior of your customers and to adapt your communication accordingly. Analyze what they put in their shopping cart, what way of delivery they prefer and what kind of items they tend to like. Calculate the value of your customers (the sum of a customer's purchases over a given period). To help you better segment your audience, you can use the following criteria:
- Their age
- The place they live
- Their interests
4. Contextualize your emails and show your customers that they matter to you
The holidays are a great opportunity not only to launch a promotion but also to send an e-mail with your best wishes. You can also adapt your communication to the weather conditions. For example, if you offer clothes and accessories, send e-mails to the users to warn them of a storm that is coming and take the opportunity to show them your new collection of umbrellas. Major events such as the World Cup or the Olympic Games also allow you to contextualize your emails and make them less detached and robotic.