Tailor MailStronger to your site or application with our API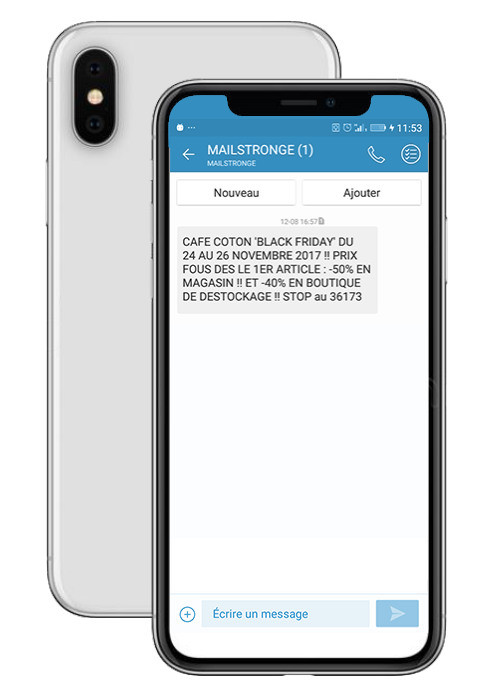 Better Deliverability and Click-Through Rate
Increase your deliverability statistics by customizing your sender name.
MailStronger gives you access to massive communication tailored to all business needs.
SMS is a simple and powerful means of communication.
In addition, the SMS makes it possible to make a significant financial saving.
Observe and analyze the performance of your SMS campaigns in real time.
A Secure Sending Environment
Your data is safe with us and it will always be. In order to do that we have a number of measures in place.
We secure your SMS with API key permissions.
We have data centers situated in Switzerland and France. They are very well secured and they have a high level redundancy.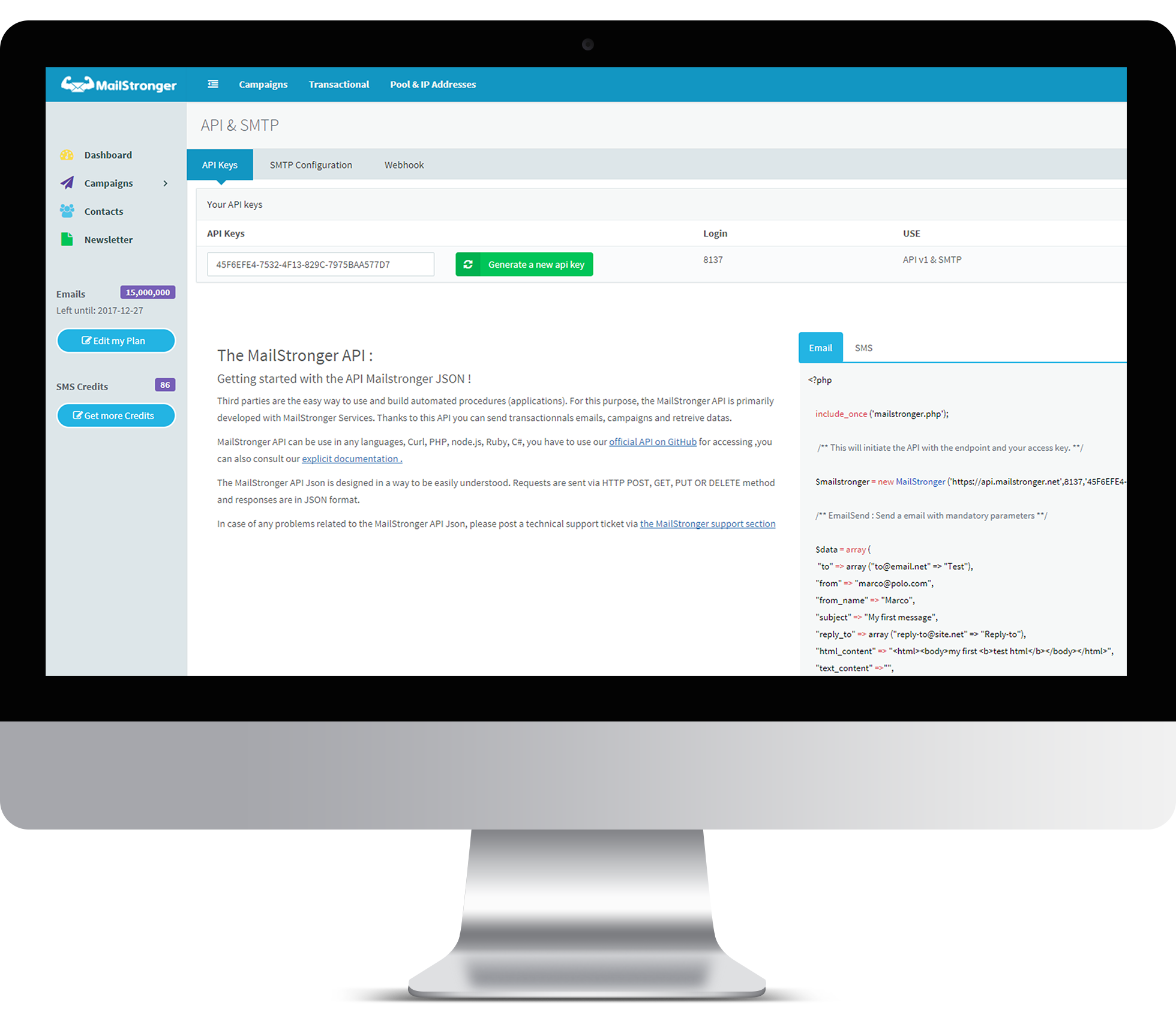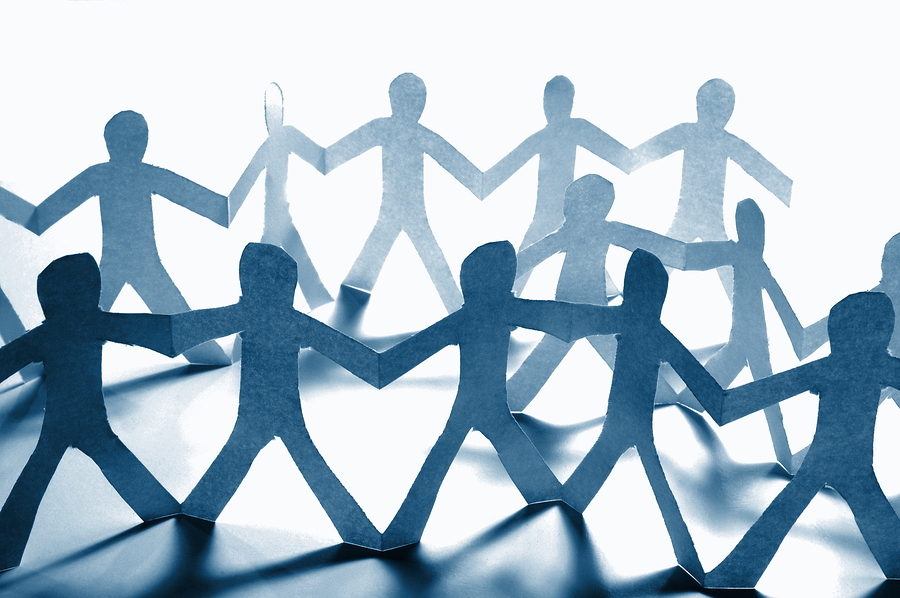 Share the MailStronger platform with your whole team
Take advantage of our dashboard that is easily accessible for non-technical users.
Save time and money thanks to our free newsletter templates. Find many inspiring examples for both SMS marketing campaigns et SMS
Use our plugins to connect in 2 clicks with the best CMS
Send your emails with confidence!
Create campaigns and retrieve all kinds of useful information to update your database.